Pacific Northwest, Alaska &
Northern Canadian Tribes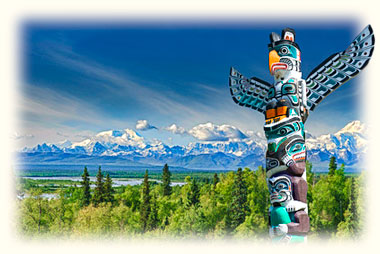 Humankind has not
woven the web of life.
We are but
one thread within it.
Whatever we do
to the web,
We do to ourselves.
All things are
bound together.
All things connect.
– Chief Seattle, Duwamish Tribe, Pacific Northwest, 1854
____________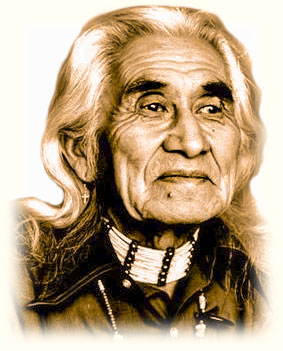 May the stars carry your
sadness away,
May the flowers fill your heart
with beauty,
May hope forever wipe away
your tears,
And, above all,
may silence
make you strong.
– Chief Dan George
Salish Chief
Vancouver Island, BC, Canada
____________
​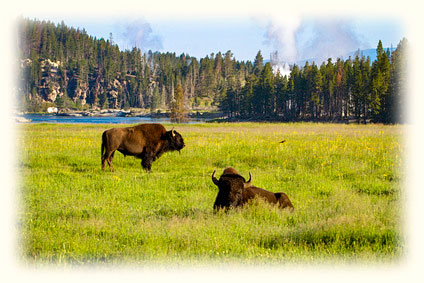 "What is man without the beasts?
If all the beasts were gone,
Man would die from
a great loneliness of the spirit.
For whatever happens to the beasts
soon happens to man."
– Chief Seattle, Duwamish Tribe
Seattle Area, USA
____________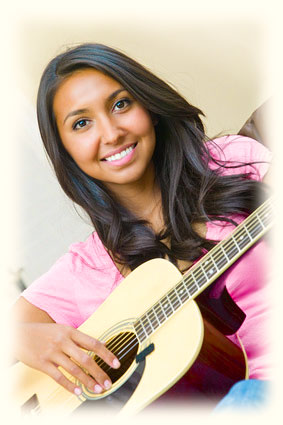 ____________
Carry with You:
A Heart that Loves,
A Smile that's Kind,
A Touch that Heals.
– a Native American Blessing
____________
​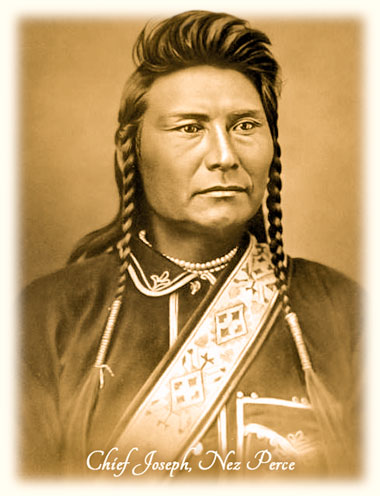 "It does not require many words to speak the truth."
- Chief Joseph, Nez Perce (1840-1904)
____________
​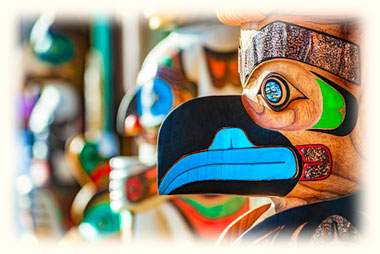 Honor the Sacred
Honor the sacred.
Honor the Earth,
our Mother.
Honor the Elders.
Honor all with whom
we share the Earth:
Four-leggeds,
two-leggeds,
winged ones,
Swimmers, crawlers,
plant and rock people.
Walk in balance and beauty.
– Native American Elder
____________
Treat the earth well.
It was not given to you by your parents,
it was loaned to you by your children.
We do not inherit the Earth from our Ancestors,
we borrow it from our Children.
– Ancient Indian Proverb
____________
Regard Heaven as your father,
Earth as your Mother,
and all things as your
Brothers and Sisters.
- Tribe Unknown
____________
Listen, or your tongue will make you deaf.
- Tribe Unknown
* * *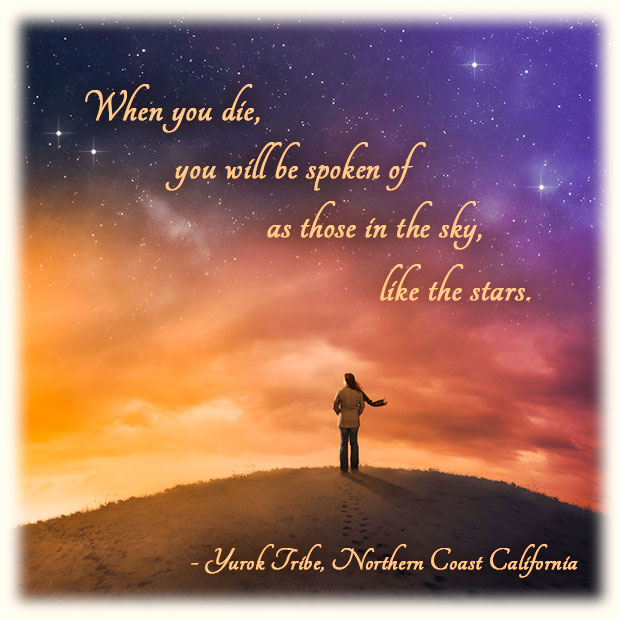 * * *
Click here to return our Native American Articles Table of Contents.
* * *
© Copyright 2019 Bill Gaum All Rights Reserved