Lullabyes
We hope you love these are beautiful lullabyes as much as we do.
* * *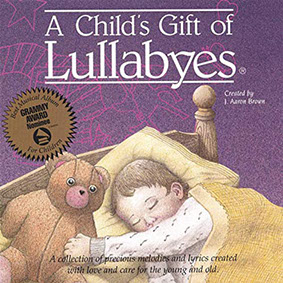 "A Child's Gift of Lullabyes"
sung by Tanya Goodman
Tanya Goodman has one of those super sweet, soothing, dreamy voices perfect for lullabyes. If you can only buy one lullaby album, this is it!
From their webpage: "Lullabies and love songs with a positive message of love, comfort, and the hope of a bright and wonderful tomorrow. Join the millions of families that have enjoyed A Child's Gift of Lullabyes®. This unique collection of original music has earned rave reviews from parents, caregivers, and educators around the globe. These recordings have won two Grammy® Awards and eight Grammy® nominations, plus honors from Parents' Choice and the American Library Association. Most of all we are grateful to families around the world who have shared our lullabies, and have made this music The World's Favorite Gift for Baby." The album includes soothing instrumental versions of each lullabye.
Some favorite songs from: "A Child's Gift of Lullabyes"
Playing a Lullaby
Someday Baby
Hushabye Street
Wings
Appalachian Lullaby
I L.o.v.e. Y.o.u.
Lullaby for Teddy

"The Rock-A-Bye Collection"
Another sweet, soothing album of lullabies sung by Tanya Goodman.
Favorites:
Rock-A-Bye (Mallory's Song)
Walzing Down Lullaby Lane
Lullaby and Goodnight
May All Your Dreams Come True
* * *
Lullabies Sung by
Barbara Bailey Hutchison
Barbara Bailey Hutchison's soothing, reassuring, magical voice has a natural calming effect. Here's 3 of her very popular albums.
Snuggle Up
​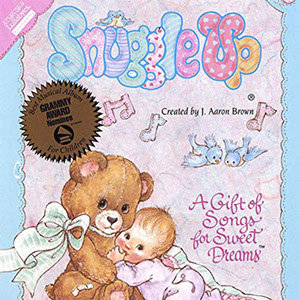 Little Sleepy Eyes
​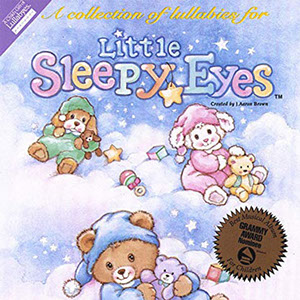 Rockabye Collection, Vol. 2
​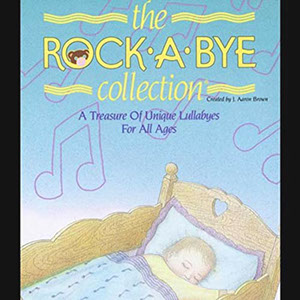 * * *
Please click on the links below to explore our other categories of music. Have fun!
Intro to Inspiring Uplifting Spiritual Music
Popular New Age Songwriters, Singers and Musicians: Peter Makena,
Deva Premal, Snatam Kaur, Singh Kaur, & Charlie Thweatt
Favorite New Age Songs by Various Artists
Native American & Hawaiian Spiritual Chants and Songs
Hindu, Buddhist, Jewish and Sufi Devotional Songs by Various Artists
Christian Praise and Worship Songs
Meditative & Instrumental Music
* * *
Parents & Grandparents,
Please Also Checkout Our Recommended:
Spiritually Uplifting Children's Books
(Found in Our Recommended Reading Section)
* * *