Welcome to:
Inspiring True Stories of Loving Kindness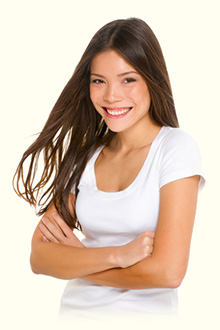 Loving kindness is one of the most divine feelings of which we are capable. It's that part of us that lifts us to the greatest heights of goodness and selflessness. It's when GOD is acting through us in a delightful way.
Here you will read touching stories of people helping people simply because it felt right in their hearts.
To start exploring these heart warming, deeply inspiring, "True Stories of Loving Kindness" please click on the links on the side menu on the upper left of this page, or just click on whichever stories below that your heart pulls you to:
* * *
* * *
Back to Main Menu
To return to the main menu of "Inspiring True Stories" click here, and then look at the various "True Story" categories on the side menu on the left side of the page. There's lots more true stories to read: inspiring stories of Loving Kindness, heart melting true Near Death Experiences, uplifting Miracle Stories, fascinating, true Stories of Nature Spirits, reassuring Prayers Answered Stories, happy Feel Good Stories, heart touching Animal Stories, insightful Poems & Quotes, the inspirational Heroes of Integrity, as well as our funny (and sometimes silly) Spiritual Humor section!
* * *
Copyright 2019 Bill Gaum. All Rights Reserved