Welcome To:
True Stories that Make Us Feel Good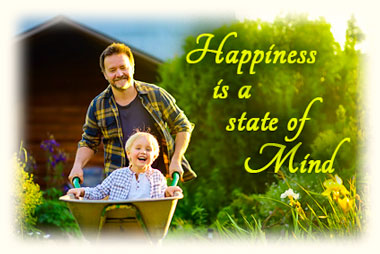 Here we will share uplifting true stories that bring a smile to our faces and hearts. We hope you enjoy them. (More will be added later.)
What Goes Around, Comes Around
* * *
Back to Main Menu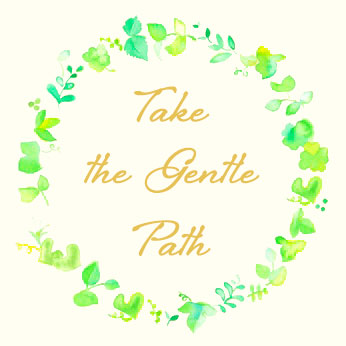 To return to the main menu of "Inspiring True Stories" click here, and then look at the various "True Story" categories on the side menu on the left side of the page. There's lots more true stories to read: inspiring stories of Loving Kindness, heart melting true Near Death Experiences, uplifting Miracle Stories, fascinating, true Stories of Nature Spirits, reassuring Prayers Answered Stories, happy Feel Good Stories, heart touching Animal Stories, insightful Poems & Quotes, the inspirational Heroes of Integrity, as well as our funny (and sometimes silly) Spiritual Humor section!
* * *