(If you don't like reading introductions then please click here to go directly to our List of Angel Stories.)
Welcome to:
Inspiring True Angel Stories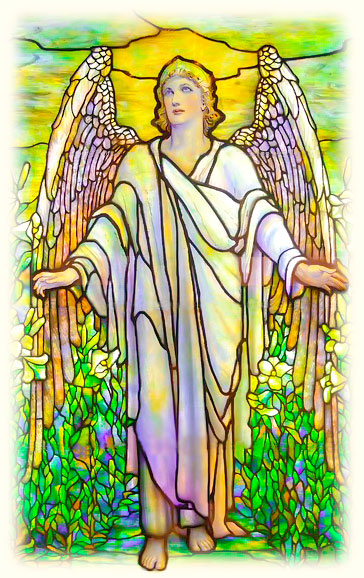 This is a collection of remarkably inspiring true stories involving divine assistance to people in need by someone who at the time appeared to be just a kind, helpful person who happened to be in the right place at the right time, but who in retrospect could not have been an ordinary human being. Perhaps, the one bringing timely help was an angel, an Ascended Master, Sathya Sai Baba, or some other kind of divine assistance - but since it is difficult to tell for sure just what kind of beings they were, for convenience sake these stories are all grouped together under the heading "Angel Stories".
So, if you would like to read inspiring, heart-melting, true stories of timely divine assistance to people in need, please click on the various links in the "Angel Menu" on the upper left portion of this page or at the bottom of this page. Not only are they're really fascinating, but most importantly - they're true!
For those who are not yet sure if GOD is real, I think this section on "True Angel Stories" as well as the section on "Near Death Experiences" might just bring a stirring in one's heart that feels like, "Hmmm, GOD just might be real after all! Yay!".
And, if you would like to learn a little bit more about Angels please click here: Angels.
* * *
Inspiring True Angel Stories!
For fascinating,
deeply comforting, true "Angel
Stories" please click on whichever
stories below your heart
pulls you to: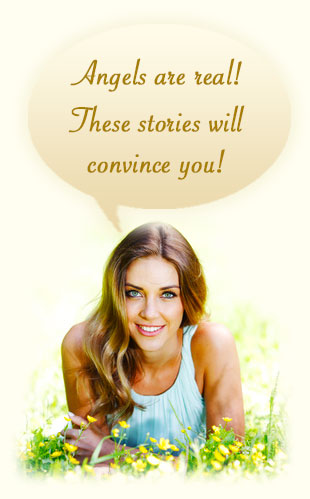 A Christmas Angel to the Rescue
* * *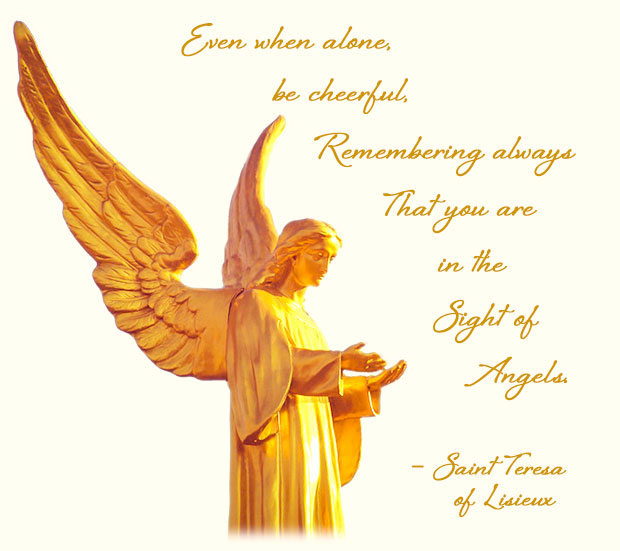 * * *
Back to Main Menu
To return to the main menu of "Inspiring True Stories" click here, and then look at the various "True Story" categories on the side menu on the left side of the page. There's lots more true stories to read: inspiring stories of Loving Kindness, heart melting true Near Death Experiences, uplifting Miracle Stories, fascinating, true Stories of Nature Spirits, reassuring Prayers Answered Stories, happy Feel Good Stories, heart touching Animal Stories, insightful Poems & Quotes, the inspirational Heroes of Integrity, as well as our funny (and sometimes silly) Spiritual Humor section!
* * *
Copyright 2019 Bill Gaum. All Rights Reserved