Welcome to Our Section On:
Affirmations, Visualizations,
Calls & Decrees
Intro
What Are Affirmations?
We are children of our Mother-Father GOD (the Infinite Buddha Nature, the Divine Mother, the Great Spirit, or whatever is our favorite term for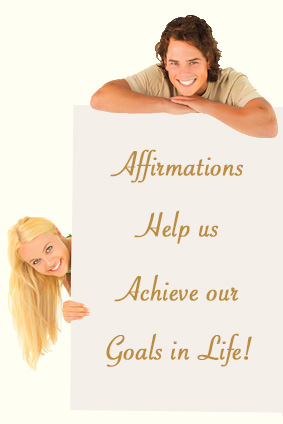 "GOD"). And being GOD's children we have many of GOD's creative powers within us in "seed" form. And since GOD wants us to "grow up" to be Masters and Lady Masters like Jesus, the Buddha, Quan Yin, Blessed Mary, Saint Germain, and so many others, GOD wants us to start using these creative powers in wonderfully constructive ways. One of those ways is by realizing that GOD's Light and Love are continually pouring into us through our Higher Selves into the tops of our heads and out through our hearts and minds. Since we are creators made in the image and likeness of GOD, we can create on this Great Light that is pouring into us; and the way we do this is by consciously shaping and "imaging" the life energy within this light with our sincere heartfelt thoughts, feelings and visualizations. Of course, there are various ways of doing this.
The following articles explain various ways of using affirmations, "calls", decrees and visualizations to strengthen helpful spiritual qualities within us as well as gradually transforming our lives in practical, down-to-earth ways.
* * *
To Learn More about Affirmations,
Calls, Decrees and Visualizations
please click on the following:
Introduction to Affirmations & Table of Contents: (current article)
Part 1: Affirmations Explained
Part 2: "Affirmations & Calls in Greater Depth".
Part 3: The Sacred Words or "Word" "I AM": To learn more about the crucial importance of the Sacred Words: "I AM", and how they signify our own true inner Divinity and give us access to our own spiritual creative power, and how they relate to GOD's name - and not "taking GOD's name in vain", please click here to go to this article in Saint Germain's Path: The "Word": "I AM".
Part 4: Affirmations: More Insights
Part 5: Learn How to Create Your Own Personal Affirmations.
Part 6: Useful Affirmations, Calls, and Decrees You Might Want to Try.
* * *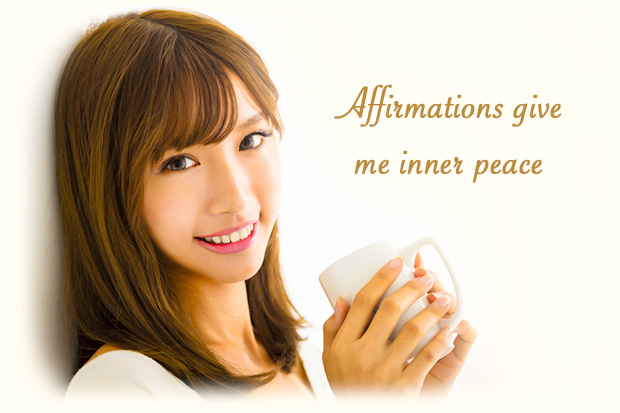 * * *
Copyright 2020 Bill Gaum All Rights Reserved